Wedding Vendors I Personally Recommend
"In partnership, the result is harmony, respect, love and an explosion of creativity and joy" -- Marc Allen
Tom Cruise and Katie Holmes. Brad Pitt and Jennifer Anniston. Blake Shelton and Miranda Lambert. Jason Aldean. Trent Reznor of Nine Inch Nails. These people, who have access to anything and everything, personally handpicked Robert Evans, based on his portfolio alone, to photograph the story of their wedding day. Robert Evans is a once-in-a-generation photographer – one of the few photographers in the world to be sponsored by Sony and selected as the Sony Wedding Artisan of Imagery.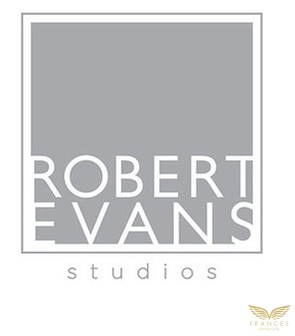 Sony Artisan Sara France is a self-taught, self-proclaimed gear-head with the heart of an artist. With more than fifteen years in the wedding industry, Sara's style is described as "passionate and alive." Her wedding images have been featured around the world in Apple stores and are striking because of their emotion—a reflection of her relationship with her valued clients. Sara France is one of the lucky ones who truly loves what she does, and it shows in her work.

Since 2007 ShootDotEdit has been the trusted photo editing service for professional photographers who want a styled and customized wedding photography edit. They work with each unique customer, one-on-one, to learn and match your style. Their mission is to empower you to focus on the actions that will grow your business and enable you to spend time on things that fulfill you. Be courageous, succeed.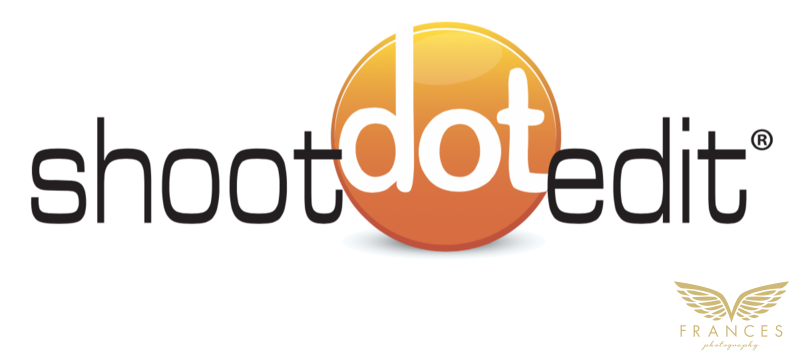 It's your day. You've reached one of the most joyous milestones in your life and there are both big decisions and little details to consider as you plan your special day. Catering by Design's team of experts will ensure that your wedding is a reflection of your love, your journey and more importantly, your personality.
As the most award-winning caterer in the western region, Catering by Design is the caterer you depend on to create a reception like no other, and your guests will notice the difference. Our talented Designers and Chefs bring a superior level of creativity and flavor to the table. We're not following a template. Our culinary team taps their combined training, cooking techniques and life experiences to create every single dish that is served. This style of catering demands a unique thought process that requires us to constantly invent new ways of providing fresh dishes on-site, ultimately translating into the pure food at your event.
We believe in the celebration. We believe in illustrating the bride's singular story in her flowers, in her fabrics, and in unique touches that forever say, "this day is hers". Our designers are aligned in their love of flowers and passion for trend. The independent farms that we choose grow the prettiest, strongest, most unusual stems that we know of and we love sharing them with our brides!
It all begins with sitting down with a sketch pad and your stories. We pull together elements, style and design ideas so the bride shines through in all of the details. What we do best is add in layer after layer of creative decor ideas that will surprise and delight each and every guest. We bring your ideas to life; they are the memories you smile about for years to come.
Featured on Brides.com, Abby Sparks Jewelry is a woman-owned and operated custom jewelry design studio in RiNo. Specializing in custom engagement rings, clients meet one-on-one with a jewelry designer to create a one-of-a-kind ring from scratch. You can design jewelry exactly how you like, and hand select your stones. Named Denver's Best Wedding Rings, Top Local Jewelry Designer and Top Fine Jewelry, Abby Sparks Jewelry makes diamond, gemstone, ethical, and lab created engagement rings that are made once and never again duplicated.
Copyright © Frances Photography 2018