Channel 2 Colorado's Best: Best Wedding Photographer in Denver: On March 8, 2017, Owner of Frances Photography, Frances Marron was interviewed and featured on Channel 2 Colorado's Best, as the Best Wedding Photographer in Denver.  Frances strives to preserve your wedding day and create family history so that your children and grandchildren can even relive the day.  Check out the entire video here!
Frances sets herself apart from other photographers in the business through her formal training and education from the Brooks Institute in Santa Barbara.  Through the Brooks Institute, she learned technical photography skills, which allows her to think on her feet and handle even the most difficult situations on wedding day.  Frances was featured in the Brooks Alumni Association Winter newsletter, pages 8-11.  You can read more about Frances's Brooks Institute journey in the full newsletter here.
She believes that getting the technical aspects of a photograph correct in camera is greatly important.  However, she also believes that the finished product delivered to the client is significantly impacted by the editing and post production process.  Julia Timmer works as Frances Photography's Production Manager and Lead Associate Photographer who does the majority of post production of Frances's and her Associate's images.  This enables there to be a cohesive look among all images and a recognizable brand to Frances Photography.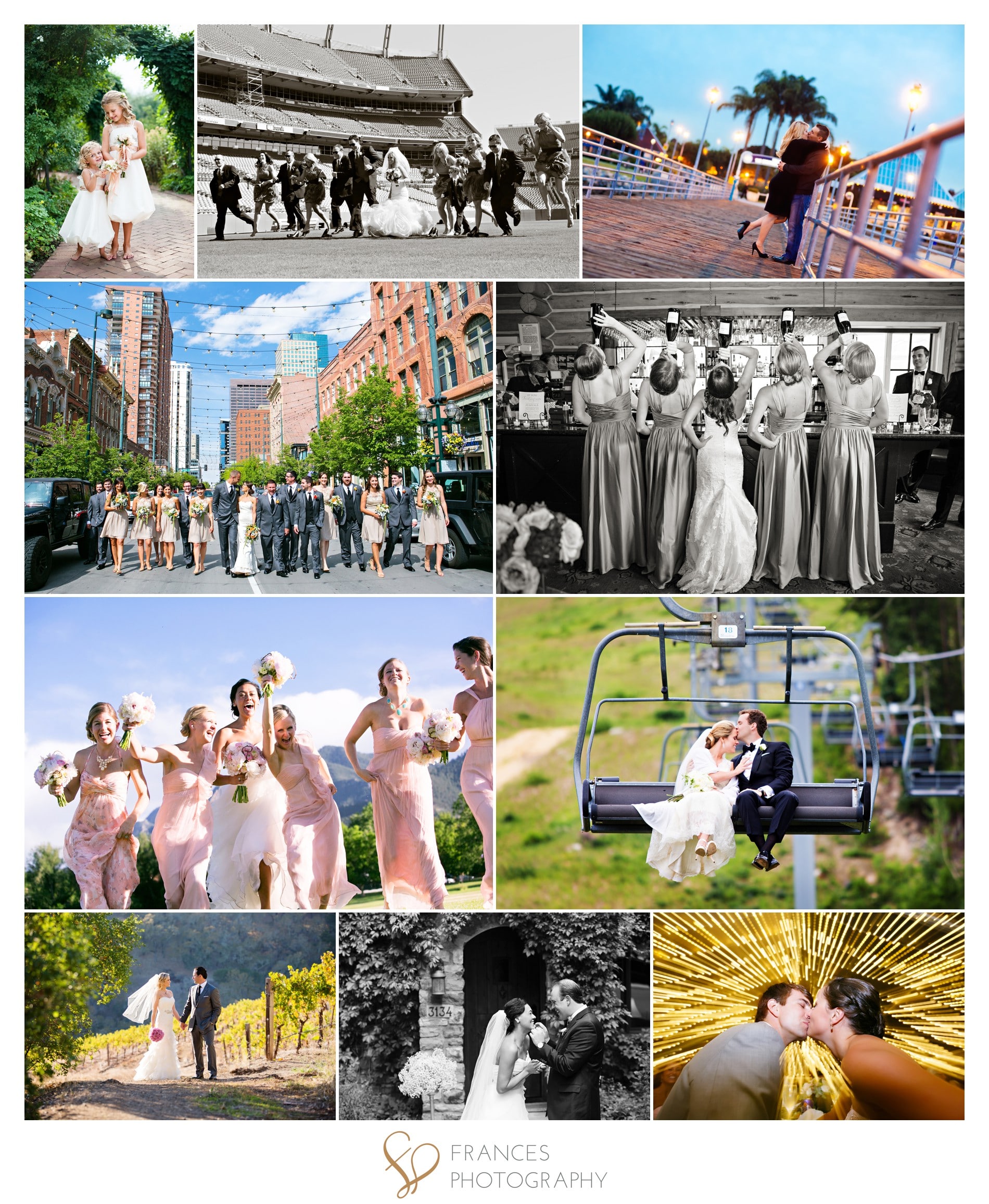 Not only is Frances one of the Best Photographers in Denver, CO, she excels at destination weddings and loves having the opportunity to travel to capture her client's special day.  She just recently photographed a wedding in Austin and has another one upcoming in Tulsa.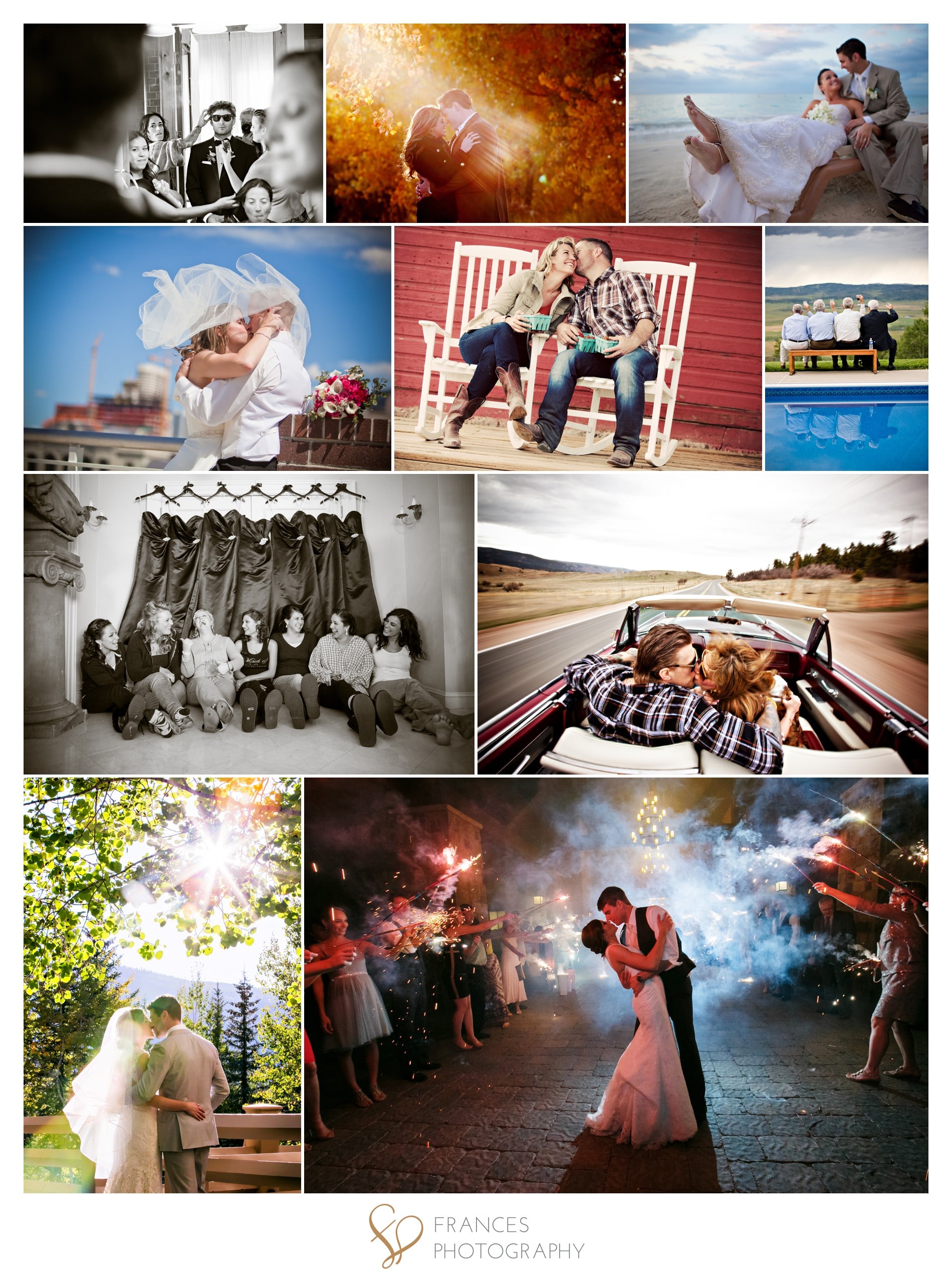 Frances truly values the relationships that she builds with her wedding clients and she's humbled when a wedding client calls her up a few years later to schedule a portrait session such as, a maternity photo shoot, newborn shoot, or family shoot.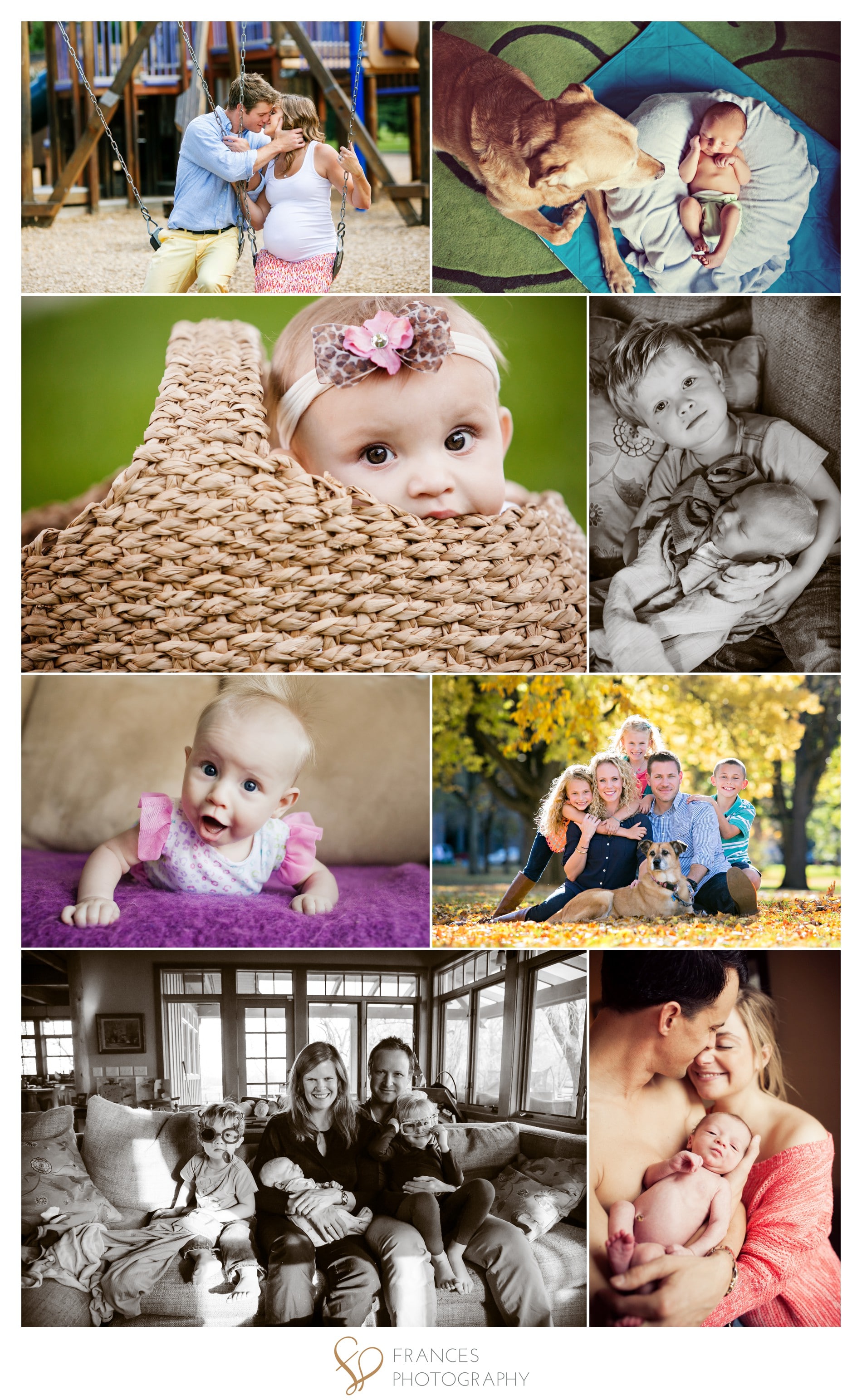 Frances's Boudoir photography started taking off after a number of Brides started requesting it.  Most Brides will have a boudoir photo shoot and then present their Groom with an album of their photos as a gift on their wedding day.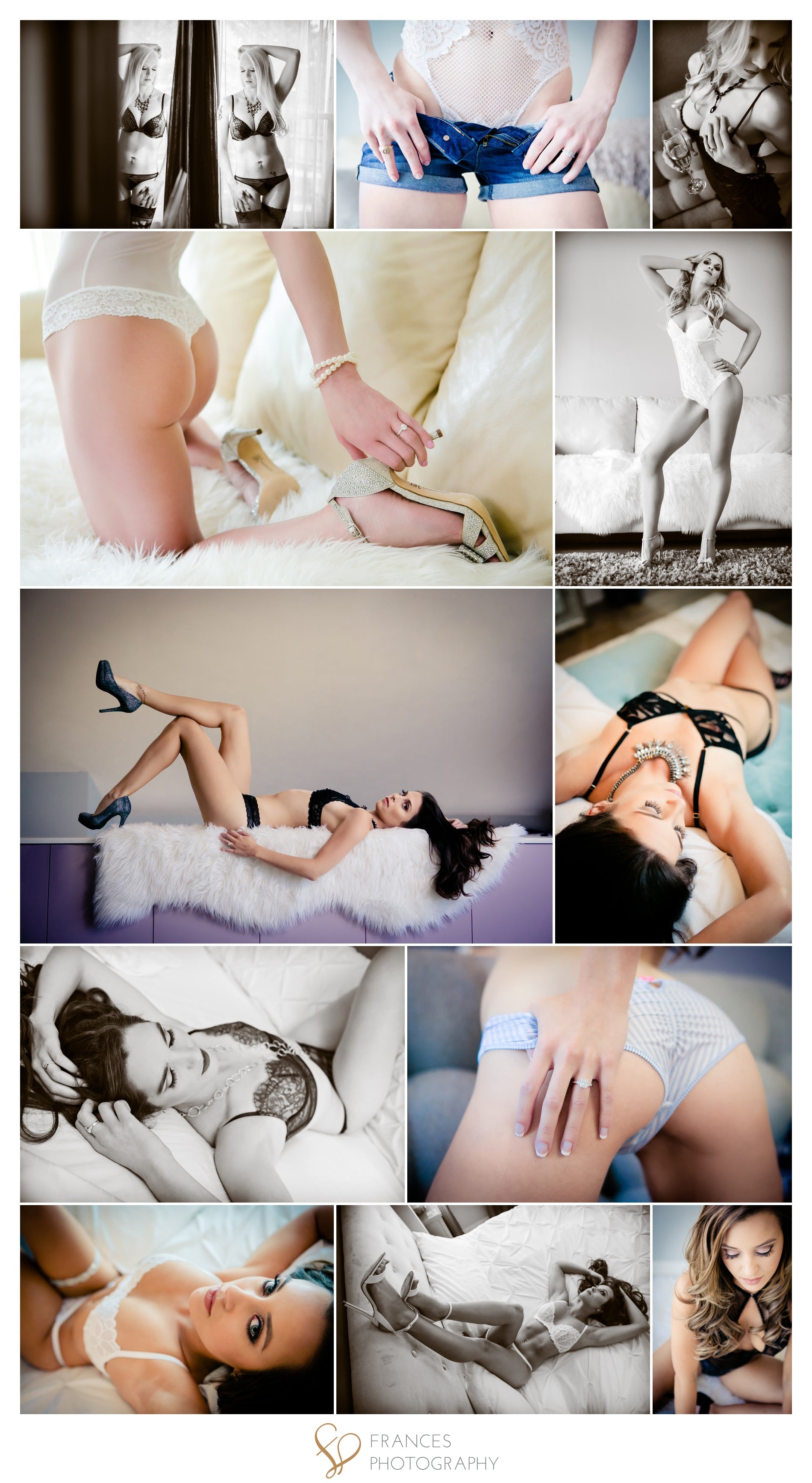 Frances's talent is not limited to solely weddings, engagements, boudoir, kids & babies and families.  She is also an extremely talented fashion photographer.  Frances has been the main photographer for Reign Magazine for a number of years, creating beautiful cover photos and magazine spreads.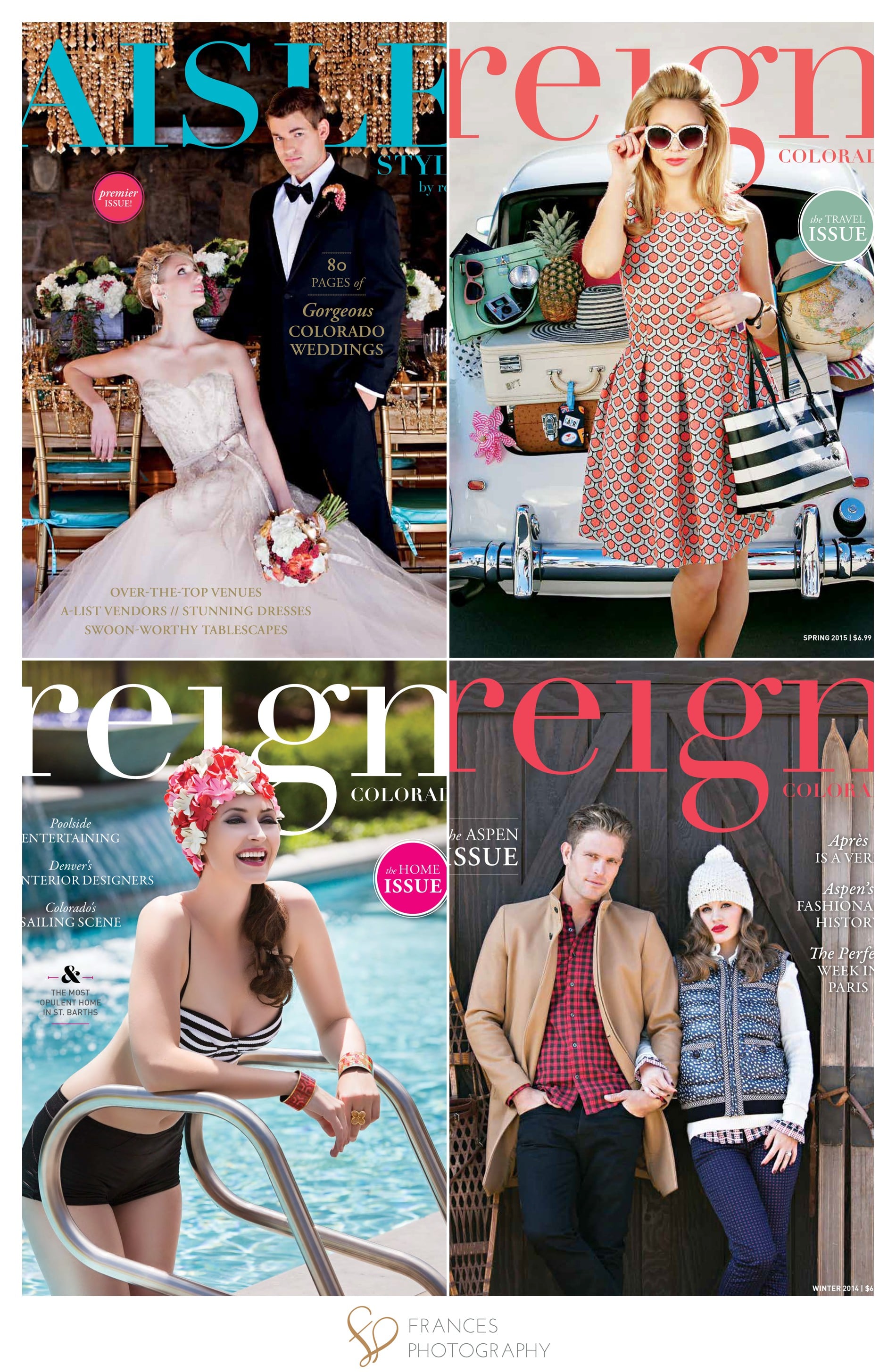 Frances has an exclusive offer for our Colorado's Best viewers- she will give you 10% off a boudoir or family session now through March 31, or $300 off any wedding collection. It must be for a 2017 wedding, and you have to book by April 30. Call Frances today to book your wedding or portrait session! Contact Frances, today!