Boudoir Photo Shoot Ideas
Lingerie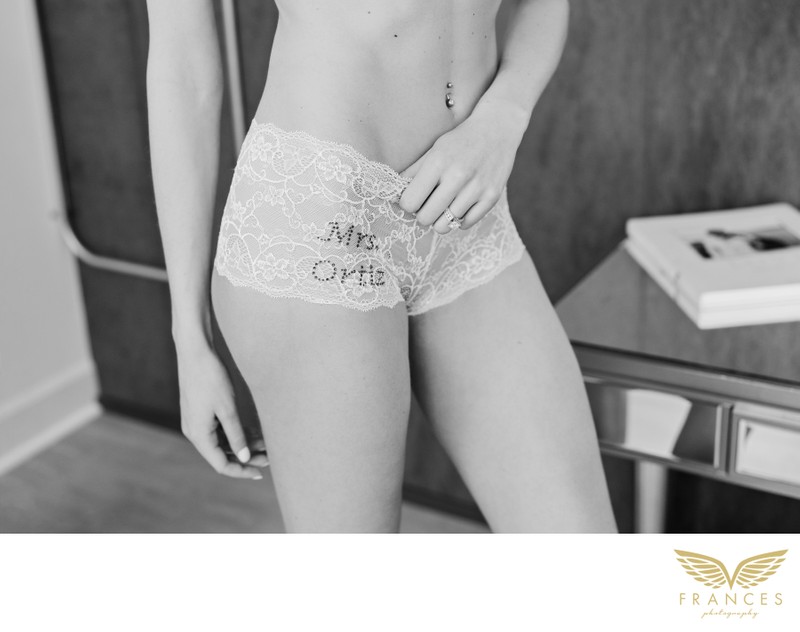 One of the most favorite experiences for many of my clients is picking out some new lingerie for the photo shoot. Our goal is to make you look as fabulous as possible. This link is a great guide for making sure the lingerie you decide to wear highlights the numerous positives that your body DOES have - CLICK HERE
Tattoos
In today's world, it seems like everyone has a tattoo. But some of us don't. And some of us only have a few very small, indiscreet designs. Want to go with something much bigger and bolder and more fun? Temporary tattoos! Yes, they've come along way from what you might remember in gumball machines or at kids' birthday parties. You can even design your own customized temporary tat. Here are a few different websites to provide you some inspiration - Tattly, Inkbox, & Momentary Ink.
In the Bathroom
There are numerous boudoir photo shoot ideas that we can capture in my bathroom. Be it in my clawfoot tub, surrounded by candlelight and filled with hot water and bubbles or petals of flowers all the way to steamy shots in a stand-alone shower. We can always have fun and get super creative.
Men's clothing
Yes, it can be incredibly sexy to wear men's clothing. Be it his white button-down shirt and tie all the way to his suit coat, give it a whirl. I promise you he'll love it. For something even more fun, throw on a shirt or jersey from his favorite sports team. And if done correctly, baseball caps can add a sexy, tomboyish feel to your look.
Ideas I'm Craving to Try
If you're down for it, I'm jonzing to try the following: a boudoir shoot with holi powder; a shoot with body paint; ANY destination boudoir shoot; a shoot in the evening using candlelight, "Christmas tree" lights, and other artificial lighting.
Other ideas
Feel free to bring in some examples from other photographers that you've found and like. I don't mind at all. I love collaborating with my clients on their ideas as well as coming up with some of my own.
One final suggestion ...
Don't feel the need to dress up and wear tight clothing to your shoot. It is very common to be a little nervous when walking into your first boudoir shoot. I want you to feel as comfortable and relaxed as possible. Arriving in loose fitting and relaxing outfits helps avoid the elastic (or other tight-fitting clothing) lines on your body when we start changing into your sexy outfits. Clothing lines can stay for much longer than you'd imagine and while I am a pro at it, they can be somewhat difficult to remove in post-production.
Copyright © Frances Photography 2020