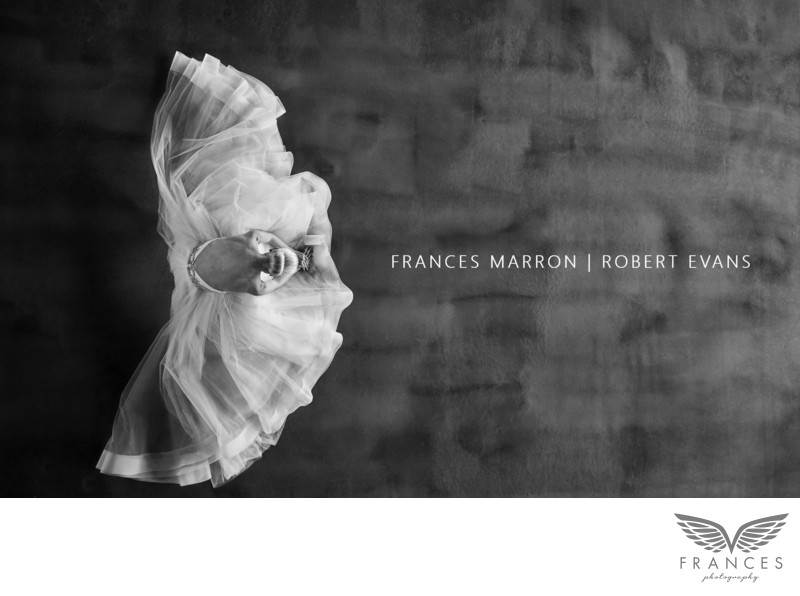 Premium Wedding Photography
Planning your wedding is often about must-haves. Some couples are foodies – others, passionate about music. For couples who feel photography is a critical priority, I have created two, highly exclusive, artistic collaborations.
These powerful partnerships provide these world class photographers the flexibility to experiment and take a few chances on your wedding day which can result in a massive explosion of storytelling and creativity.
Collaboration Featuring Frances and Robert Evans
Sony Artisan Robert Evans is a once-in-a-generation photographer. Tom Cruise & Katie Holmes, Brad Pitt & Jennifer Anniston, Miranda Lambert & Blake Shelton, Jim Carrey & Jenny McCarthy, Shania Twain, and Christina Aguilera all hand selected Robert Evans to photograph their weddings and private events.
But one photographer a dream team does not make. What could possibly enhance the wedding photography of Robert Evans? The perspective of a woman.
Close friends for over 15 years, Frances and Robert deliver world class photography to their clients with a humility uncommon at this level of expertise.
We travel down this path only once. Your day demands the absolute best.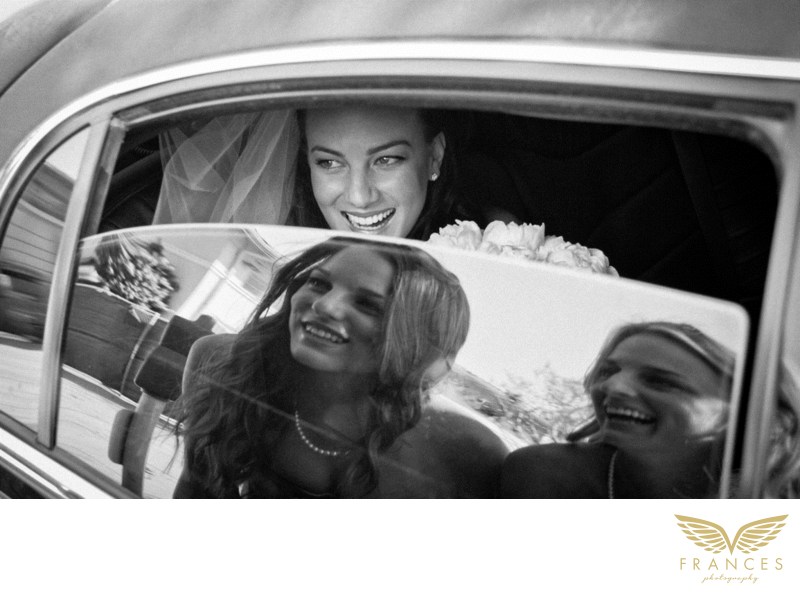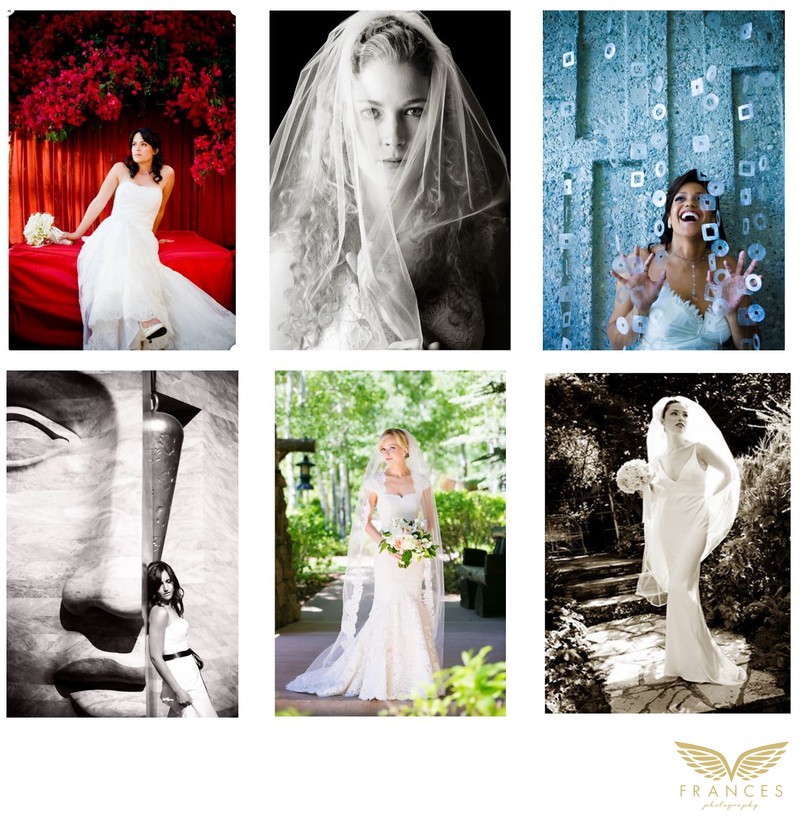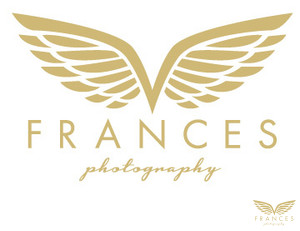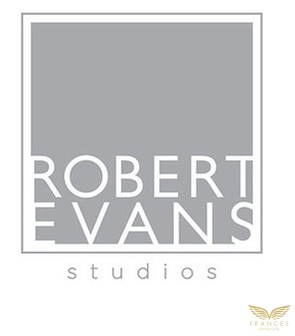 See Robert's work at: Robert Evans - Sony Artisan
Click HERE for photography from the Missy Franklin wedding Frances & Robert shot together.
Collaboration Featuring Frances and Sara France
Sony Artisan Sara France is a self-taught, self-proclaimed gear-head with the heart of an artist. With more than fifteen years in the wedding industry, Sara's style is described as "passionate and alive." Her wedding images have been featured around the world in Apple stores and are striking because of their emotion—a reflection of her relationship with her valued clients. Sara France is one of the lucky ones who truly loves what she does, and it shows in her work.
More sisters than friends, this duo is a female powerhouse second to none. Sara and Frances share a true passion for wedding photography, a similar attitude towards life and love, and a style and energy that will leave you beaming. They understand the importance of every aspect of your wedding day and will capture stories and images that will knock your socks off!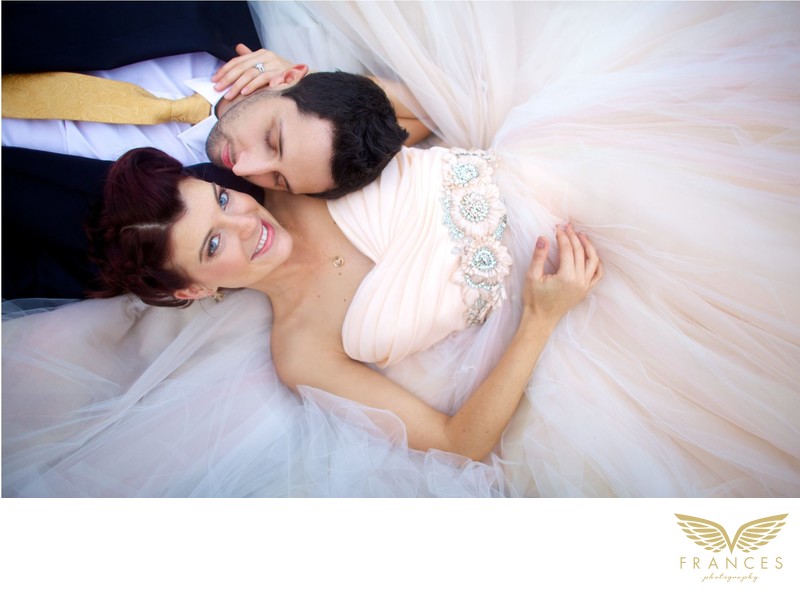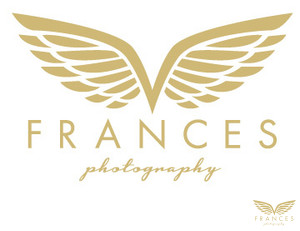 See Sara's work at: Sara France - Sony Artisan
Click HERE for photographs from an Aspen, Colorado wedding Frances and Sara shot together.
Please contact for the full details of this exclusive, artistic partnership.
Copyright © Frances Photography 2020