About Frances and Robert Partnership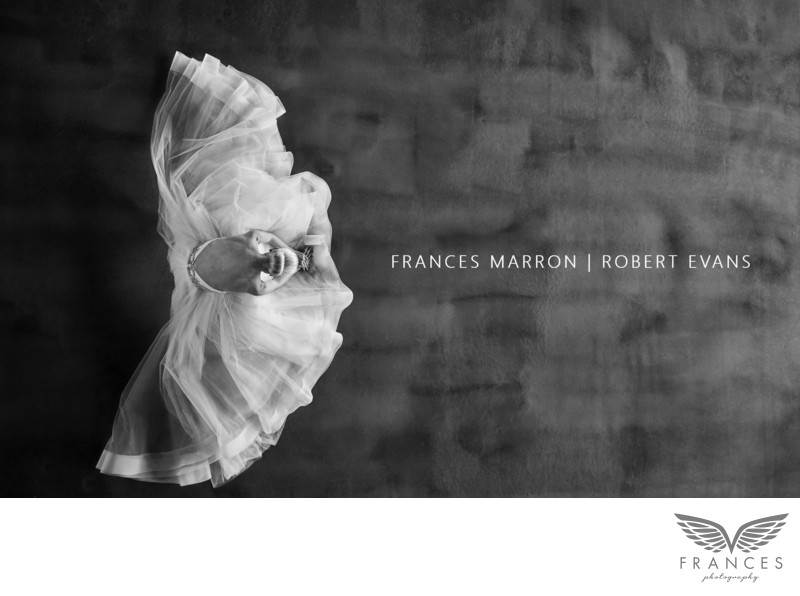 A Wedding Photography Dream Team
Tom Cruise and Katie Holmes. Brad Pitt and Jennifer Anniston. Blake Shelton and Miranda Lambert. Jason Aldean. Trent Reznor. These people, who have access to anything and everything, personally handpicked Robert Evans, based on his portfolio alone, to tell the story of their wedding day. Robert Evans is a once-in-a-generation photographer – one of the few photographers in the world to be sponsored by Sony and selected as the Sony Wedding Artisan of Imagery.
But one photographer a dream team does not make. What could possibly enhance the wedding photography of Robert Evans? The perspective of an incredibly talented woman.
Frances Marron is one of Colorado's most sought after and trusted wedding photographers having worked with celebrity clients such as Joe Rogan, "Princess of the Pipe" Jess Cummings, former NFL quarterback Jake Plummer, and NBA star Chris "Birdman" Anderson. She works hard to ensure the collaboration with her clients is as fun as it is creative, breathless as it is bold, timeless as it boundless. Rather than measuring her success through awards, she relishes lifetime friendships created with past clients.
Beneath the celebrity status and accolades are two incredible human beings who both bring a personal humility to their work. Unlike most high-end photographers, Robert and Frances collaborate with versus dictate to their clients. These two artists deliver photographs that tell stories and deliver future moments of nostalgia – invoking emotion and encouraging reflection.
We travel down this path only once. Your day demands the absolute best.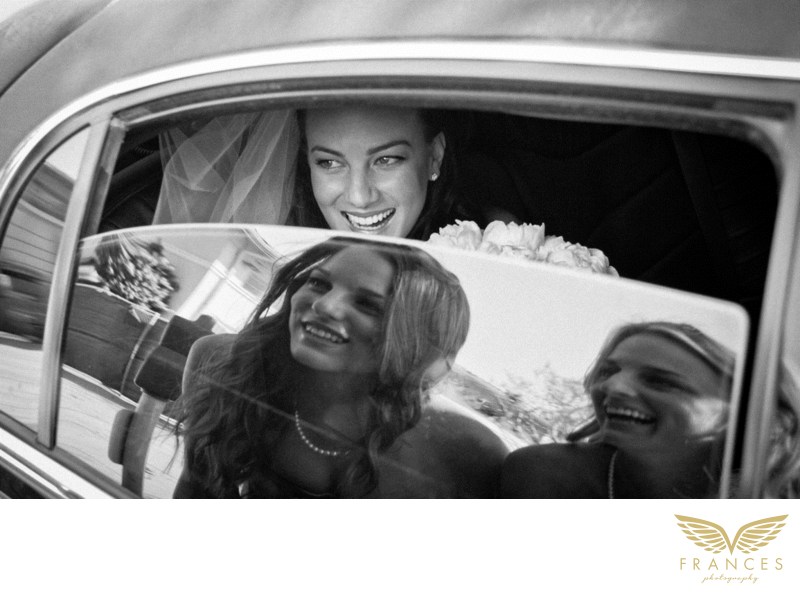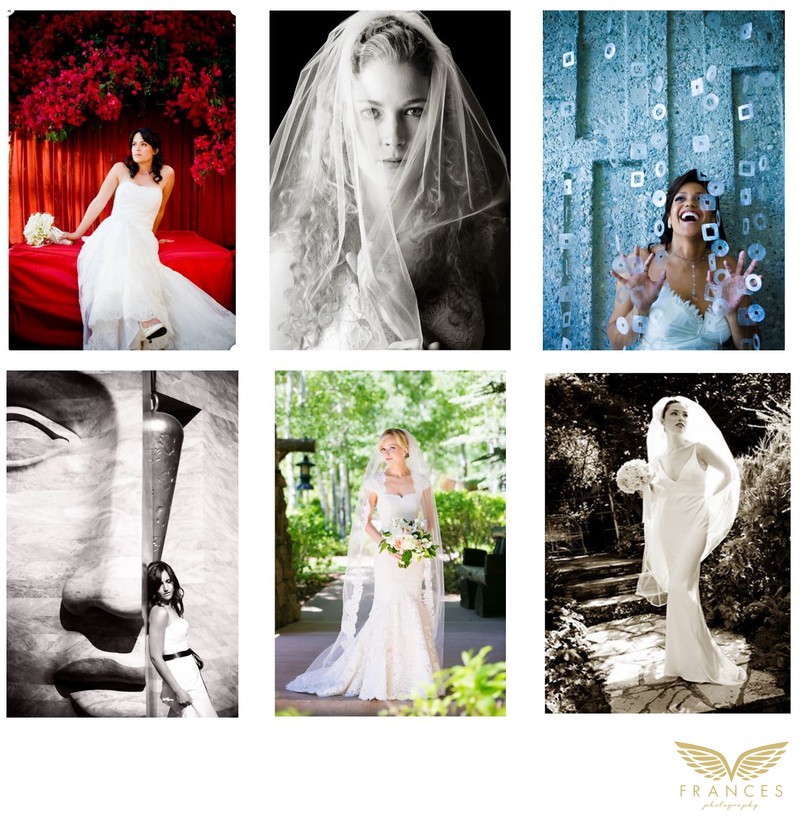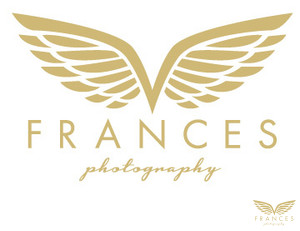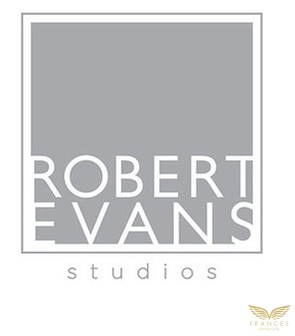 Please contact for the full details. This highly exclusive, artistic partnership is typically booked by couples spending $250,000 or more on their wedding day.
Copyright © Frances Photography 2018
About Frances and Robert Partnership