It Takes a Team
It's rare for wedding photographers to mention, let alone advertise the importance of the second shooter. But the fact is, most weddings not only require an additional photographer, they demand it.
"In partnership, the result is harmony, respect, love and an explosion of creativity and joy" --Marc Allen
I believe teamwork is at the heart of great achievement. After all, a single photographer has only one set of eyes and can only be in one spot at a time.
For each wedding, I select a specific second shooter from a small, select group of experienced Colorado wedding photographers – many of them lead shooters themselves. I've worked with each of these individuals numerous times and have the utmost faith in their photography skill and professionalism. I will not be trying out a newbie on your wedding day.
Always striving to provide my clients with top-tier choices, I also offer premium add-ons to my services giving clients the ability and power to select a specific second shooter. I'm incredibly honored to have the privilege of working with some of the best wedding photographers in the industry:
FRANCES & PAIGE EDEN
---
For a Colorado wedding, experience working in and through the elements should be a critical part of picking a wedding photographer. Veteran photographer Paige Eden has been shooting Colorado weddings for over 25 years and is known as one of The Broadmoor's go to photographers. Paige's work is stunning and between us, we have photographed weddings in every Colorado venue, in every type of weather.
Recent Weddings by Frances & Paige
Happy to share - Please email me for password
Happy to share - Please email me for password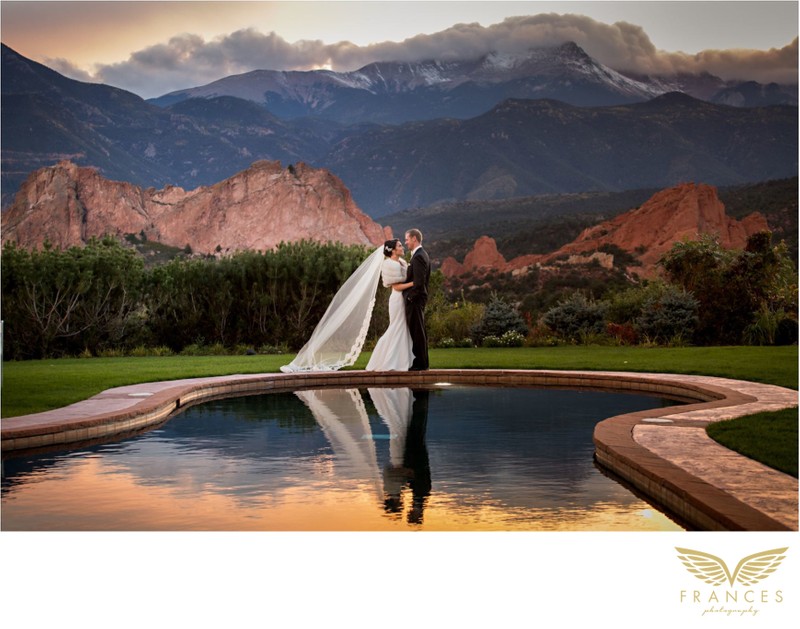 Photo by Paige Eden
FRANCES & SARA FRANCE

---
Sara is 1 of 5 wedding photographers in the world to be named a Sony Artisan of Imagery. She is also a mentor in Sony's revolutionary Alpha Female program. Her incredible work as a wedding photographer was selected by Apple to use in stores and online. If you have seen a wedding image used by Apple, chances are, it was taken by Sara.
A kindred spirit, a bestie ... the artistic chemistry we bring to a wedding is unparalleded.
Aspen, Colorado wedding photos by Frances & Sara
Happy to share - Please email me for password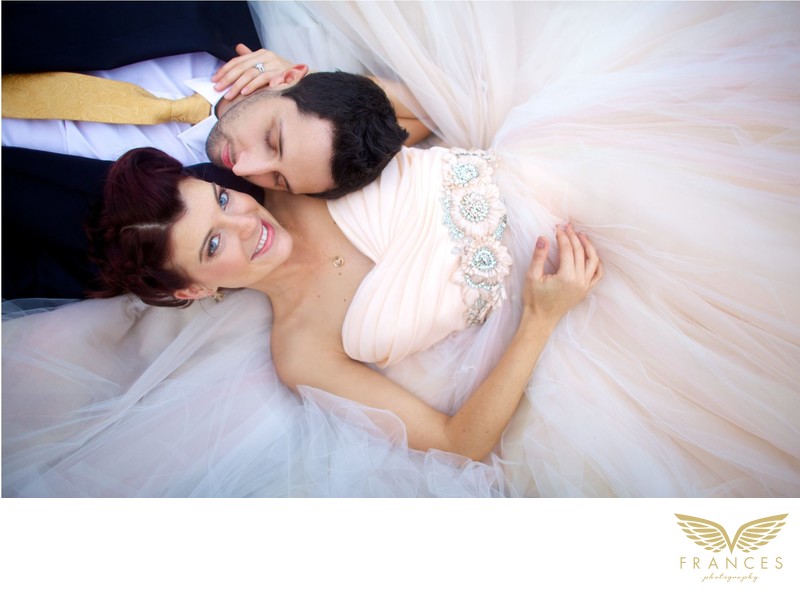 Photo by Sara France
FRANCES & THE CELEBRITY PHOTOGRAPHER ROBERT EVANS
---
Also a Sony Artisan of Imagery, Robert is one of the most highly acclaimed wedding photographers in the world. Tom Cruise & Katie Holmes, Brad Pitt & Jennifer Anniston, Miranda Lambert & Blake Shelton, Jim Carrey & Jenny McCarthy, Shania Twain, and Christina Aguilera all hand selected Robert Evans to photograph their weddings and private events. He is truly a once-in-a-generation photographer.
Most importantly, Robert is an amazing human being and close friend.
Olympic gold medalist Missy Franklin's wedding photos by Frances & Robert
Happy to share - Please email me for password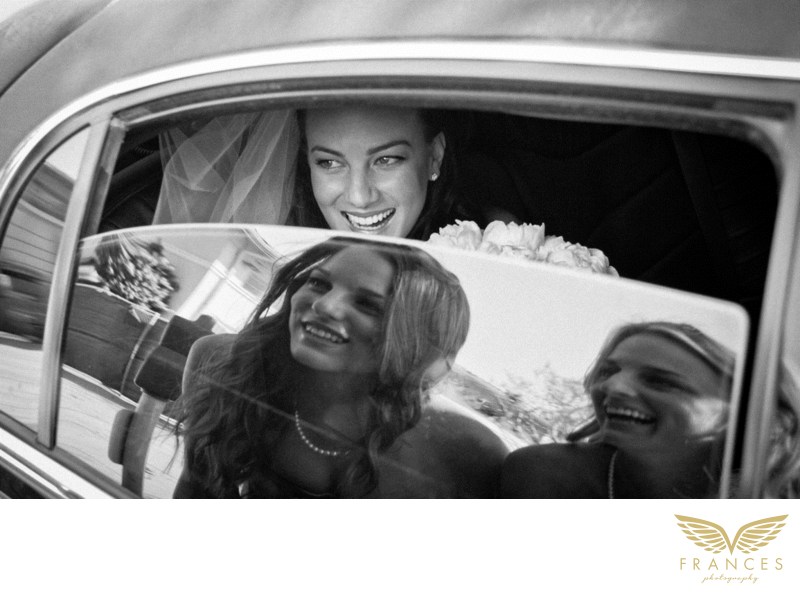 Photo by Robert Evans
Copyright © Frances Photography 2020