COLORADO Wedding Photographer
Stories Captured

My name is Frances Kelley and I'm the founder and owner of Frances Photography. It's an absolute honor to share some of my favorite wedding and engagement photos, boudoir images, fashion shots, and personal work with you. I also encourage you to visit the About section which is filled with info on my "why" in photography along with some fun videos of me in action.
My photography provides me an incredible vehicle to explore the beauty of love and diversity in the world. Love and diversity … these are concepts I celebrate through my photography. More so now than ever, I pull a tremendous amount of inspiration from these words by the late Steve Jobs.
"One of the ways that I believe people express their appreciation to the rest of humanity is to make something wonderful and put it out there." --Steve Jobs
Photography is my way to express my appreciation to humanity. I can't wait to meet you, be a part of your adventure, and work together with you to make something truly wonderful and put it out there.
Denver Boudoir Photography
Beyond weddings, I use my camera to empower women. During my own life journey, I've slogged through years of questioning my own self worth and beauty. I've battled, grown, learned, experienced, and matured into a place of strength and pride. I passionately believe my work can help women discover, perhaps for the first time, their true beauty.
As you will see in my why video, I practice what I preach and never hide behind my lens.
Rise my friend, Rise.
A sincere thank you in advance for your time and consideration.
With Love,
Frances (& Bodhi)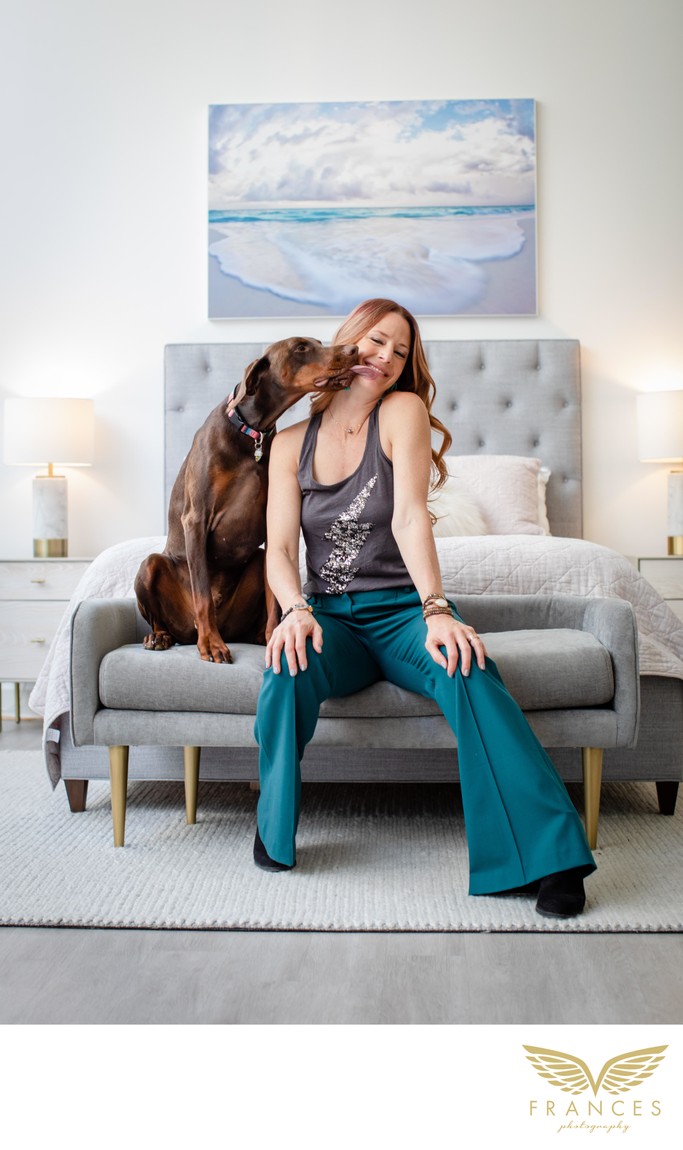 Wedding photography and Boudoir in Denver, Aspen, Boulder, Vail, Colorado Springs, Beaver Creek, Copper Mountain, Steamboat, Winter Park, Telluride and all other Colorado wedding venues.
Copyright © Frances Photography 2023