---
"The single most important component of a camera is the twelve inches behind it."
Ansel Adams
---


About Frances Photography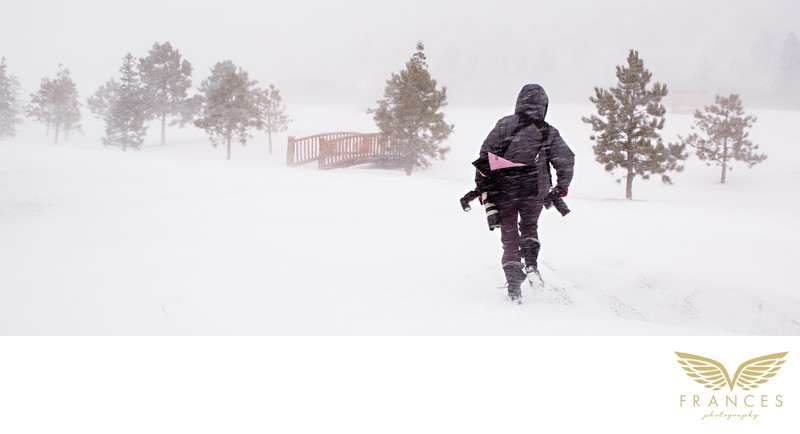 My Why ... Chasing Beauty with a Wild & Open Heart ...
Chasing - This is me. On a wedding day. In a Colorado spring blizzard. I was scouting the bridge on the horizon for photos with my bride and groom … Seriously! It isn't unusual to find me stopping traffic, dangling off the top of a ladder, or even laying in the street… just to get the perfect angle on an epic shot. Honestly, if I could hang from the rafters, I probably would.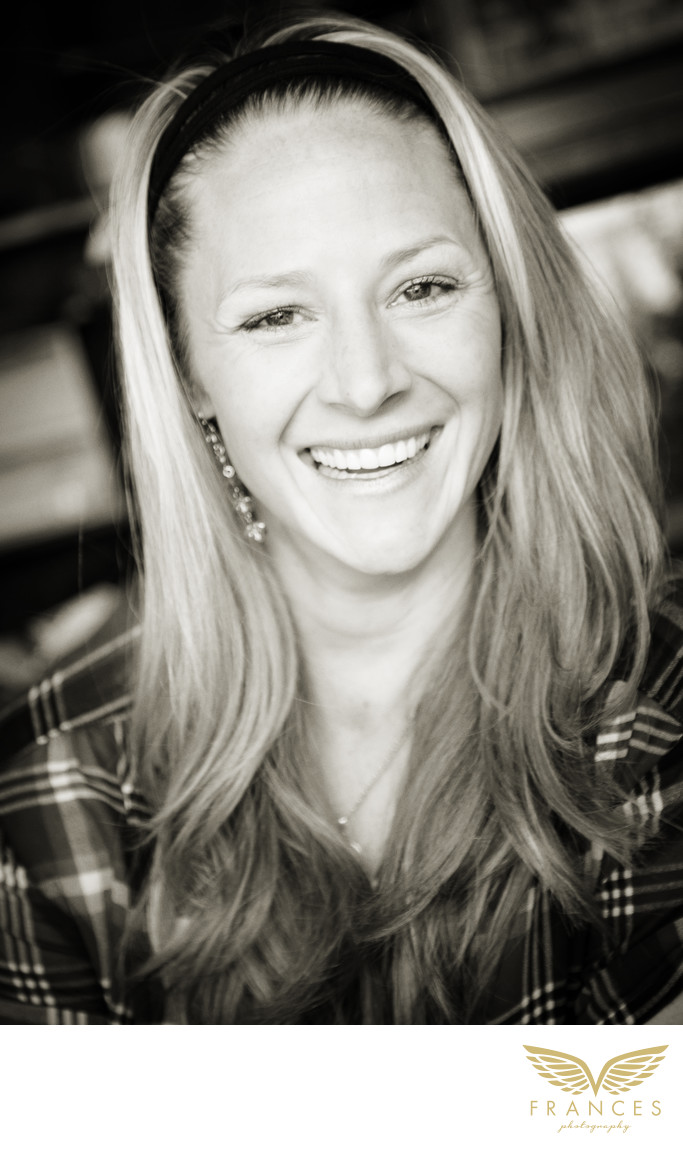 Beauty - I believe that when you understand how to truly see, beauty is everywhere. I'm passionate about capturing and memorializing the beauty of humanity. At the end of the day, my craft, my art, is produced by combining my technical skill set and my artistic imagination to capture the true essence of life's most important moments. This is what I do. This is what I love.
I want to collaborate and create art with you inside the most important times in your life. You'll grow old with the moments I capture and these photographs will become part of your family legacy. I take this truth to heart each time I pick up my camera. From the right angle, life is utterly and serendipitously beautiful. (Headshot Credit - Sue Craig)
With a Wild & Open Heart - I grew up in Colorado, oldest of three girls – all thrill seeking, adventure loving, wild hearted women. I snowboard, scuba dive, ride motorcycles, jump out of airplanes, globe-trot, and dance like a boss. My trusted sidekick is a Doberman named Bodhi who I very much consider part of the family.

100% of my mind, soul, & love goes into every wedding, every job, every shot. I know of no other way to take photos. I know of no other way to live life.
Who is the girl behind the lens? To this day, I have not been able to express it better than Mary Anne Radmacher did in her powerful poem Living Eulogy ...
---
"She danced. She sang. She took. She gave. She served. She loved. She created. She dissented. She enlivened. She saw. She grew. She sweated. She changed. She learned. She laughed. She shed her skin. She bled on the pages of her days. She walked through walls. She lived with intention."
---
My Photographs
Photography gives both the technician and the artist inside of me a voice with which to create. In a world deadened by an avalanche of images and Instagram filters, I want my photographs to cut through the clutter and deliver future moments of nostalgia that invoke emotion and encourage reflection. On one hand, I'm a purist at heart – a fanatic about focus and a champion of composition. On the other hand, I am an empath and the artistry of my imagery comes to fruition in being able to not only see, but to capture what people are feeling in the true story of the moment. My ability to connect with other people's emotions is what truly sets my work apart. I'm incredibly thankful for being able to wake up every day and do what I love.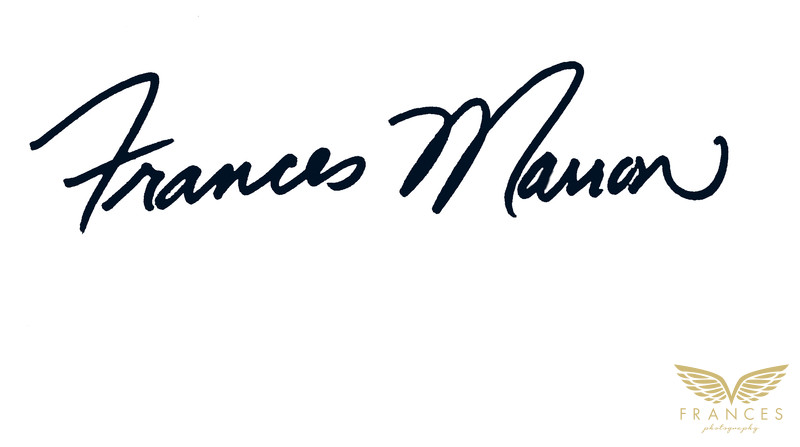 Frances Photography – Colorado Wedding Photographer
Based in Denver, Colorado
Serving Denver, Boulder, Ft. Collins, Colorado Springs, Aspen, Beaver Creek, Copper Mountain, Steamboat, Winter Park and all other Colorado wedding venues.
Copyright © Frances Photography 2018