Meet Frances Kelley

My Why
"Chasing Beauty with a Wild & Open Heart."
I grew up in Colorado, oldest of three girls – all thrill seeking, adventure loving, wild-hearted women. I snowboard, scuba dive, ride motorcycles, jump out of airplanes, globe-trot and dance like a boss. My trusted sidekick is a Doberman named Bodhi who is absolutely part of the family.
100% of my mind, soul, & love goes into every wedding, every job, every shot. I know of no other way to take photos. I know of no other way to live life. This is my promise to you.

MY SOUL
Who is the girl behind the lens? To this day, I have not been able to express it better than Mary Anne Radmacher did in her powerful poem Living Eulogy …
"She danced. She sang. She took. She gave. She served. She loved. She created. She dissented. She enlivened. She saw. She grew. She sweated. She changed. She learned. She laughed. She shed her skin. She bled on the pages of her days. She walked through walls. She lived with intention."


digging deeper
my Style
Always evolving, my work has grown from classic, documentary, and artistic roots. I deliver images that are striking and gorgeous with a nod to the classics that stand the test of time.
Many say that I'm at my best when capturing the authentic emotion, natural connections, and unscripted moments. My photography is real and it's about telling stories.
TECHNICAL SKILL & EXPERIENCE
I've spent 20+ years honing my craft through hundreds of photo shoots and wedding days. And while I'm a technically trained photographer (Brooks Institute of Photography), the experience and the blood, sweat, and tears have been my greatest teachers.
Passion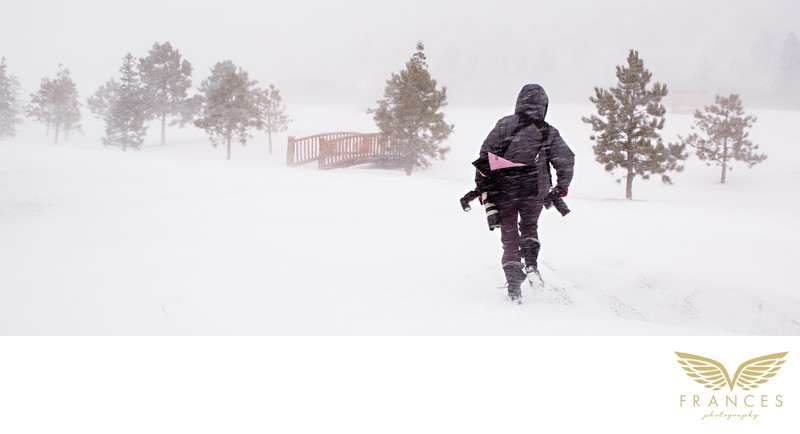 This is me. On a wedding day. During a spring Colorado blizzard – scouting to find a location that will make my bride look amazing (and stay warm).
I dive into all projects with open eyes and a full heart and promise you my absolute best effort. I'm the most dedicated photographer you'll meet and will stop traffic, dangle off ladders, lay down in streets, and even work in blizzards to find the perfect angle for your epic photo. Whatever. It. Takes.
Celebrity Subjects
I've had the extreme honor of working with thousands of clients including celebrities such as Joe Rogan, 5-time Olympic gold medal winner Missy Franklin, US Olympic Halfpipe skier "Princess of the Pipe" Jess Cumming, NBA basketball player Chris "Birdman" Anderson, NFL Pro Bowl quarterback Jake Plummer, and Lacrosse legend Paul Rabil among others.
Mentioning celebrity photography is not about name dropping. It's proof that I can be trusted with your most important days and most valuable stories. It's proof that I deliver on what I promise.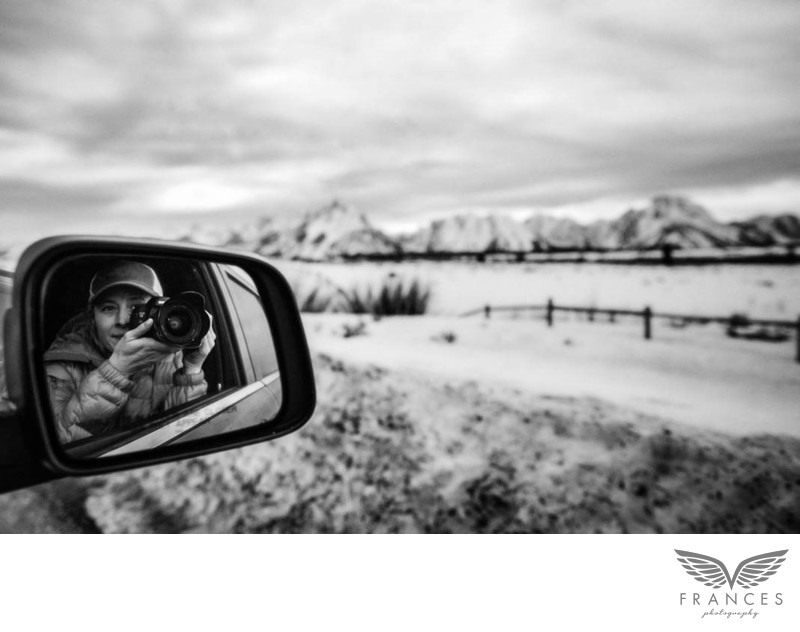 Client Reviews
While I do love my job, it's really the people and relationships that keep me going. I work incredibly hard to ensure the collaboration with my clients is as fun as it is creative, breathless as it is bold, timeless as it boundless. If there is a perfect award for me, it's a compliment from a valued client! Please feel free to read through some of the independent reviews I have received: Google Reviews & - Facebook Reviews.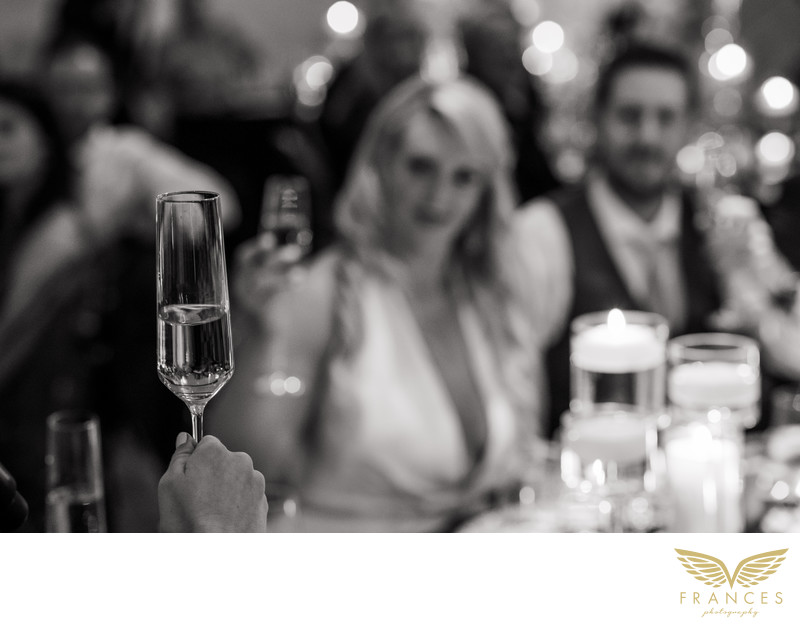 ---
Frances Photography – Boudoir Photographer
Based in Denver, Colorado
---
Copyright © Frances Photography 2023